Community & Economic Information
Fargo, Moorhead, & West Fargo's continuous growth and strong economy makes this a community you will want to be a part of! Not only are there over 5,000 open jobs here, but there are a variety of arts, entertainment, schools, & dining options making the Fargo, Moorhead, & West Fargo area unique. Explore each area & what they have to offer with the links below!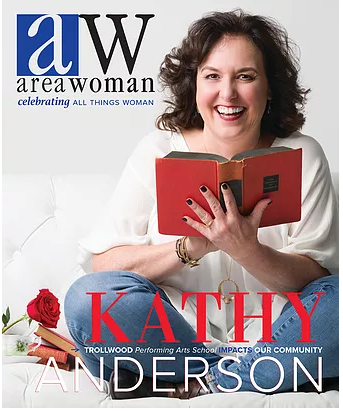 City Websites
---
County Websites & Resources
Popular City Links
---
Economic Information
Find out what all the buzz is about in the Fargo-Moorhead Area! The links below provide a snapshot of the quality of life, cost of living, and explain the community's growth in the past 10 years. The FM area continues to be a great community to live, work, do business, & play.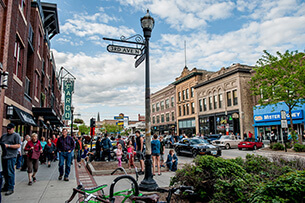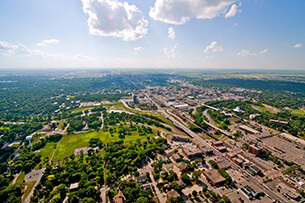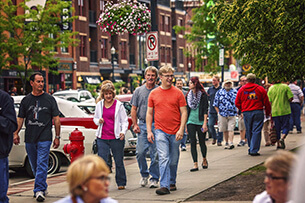 ---
FARGO-MOORHEAD AREA ECONOMIC INFORMATION SOURCES:
Greater Fargo Moorhead Economic Development Corporation
North Dakota Department of Economic Development
Minnesota Department of Employment & Economic Development
Testimonials
" Dewey was an excellent partner in the entire process. He was low key, helpful, compassionate, and encouraging. It was clear that he is experienced and knowledgeable. This process could not have gone any smoother. I am happy with my new place. It is exactly what I needed. Thank you! "
- Kimetha Brosdahl
" 5 stars "
- Joan Steckler
" Dewey is always professional, honest and ethical. He wants what's best for both parties involved because he is passionate about home ownership. He is exactly what a realtor should be! "
- Suzanne Loree
" Dewey was exceptional with us and our commute to look at homes. We traveled from Devils Lake to Fargo. Dewey always had everything arranged - plus more - so there was no time wasted. "
- Ron & Marilee
" We have worked with Dewey for many years. He has always been a professional, honest and a friend. "
- Leon Steckler
" I have known Dewey over 25 years. I trust and respect him. "
- Kerby Engen
Previous
Next